RE: How to connect these cables (2500 mw ttl/ pmw laser unit)
Hello,
I received my laser, it's a fake eleksmaker, the power says 5W. It comes with the exact same cables than in this post but I don't understand how to connect it. I tried with the yellow/black/red directly connected to the white plug on the left of "laser" on the mana board (as in the photo that is up).
It works during a few minutes but then, the laser shuts down and powers up again and shut down instantly, etc... i'm thinking : as it is heating it needs more power for the fans but the power adapter from the eleksmaker is probably not powerful enough. It's just a though maybe it's completely wrong!
Anyone knows how I should connect it with the external power source ?
Thanks by advance
PS : the laser board looks like this :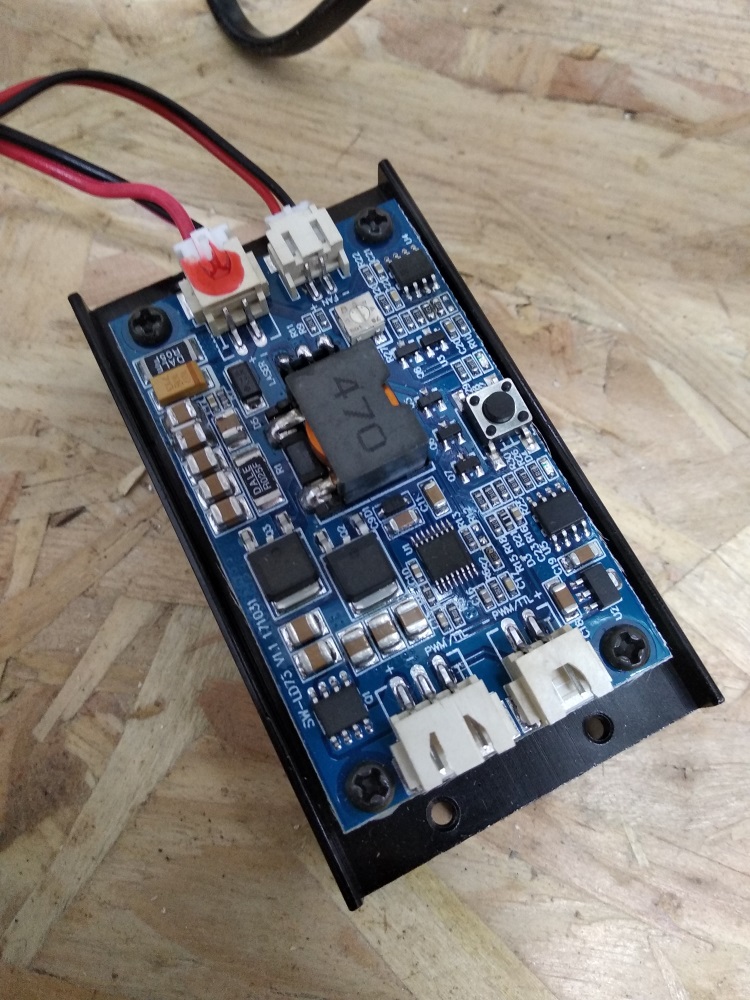 posted in EleksLaser