RE: EleksLaser-A3 Pro 2500mW Laser Engraving Machine... got in fire!
@Anatoly So Anatoly, the ash you are speaking about is not from the paper I was printing but from a cardholder I put a side of my desk to divide the printing area to my desk. About the pictures of the top of the laser I try to send you in attachment .
Now I opened my laser, I bought a new fan and I'm trying to fix the machine how I can. I'm looking some part, some other parts I printed with my 3d printer so ...I'm sure that something wrong happen to the laser unit.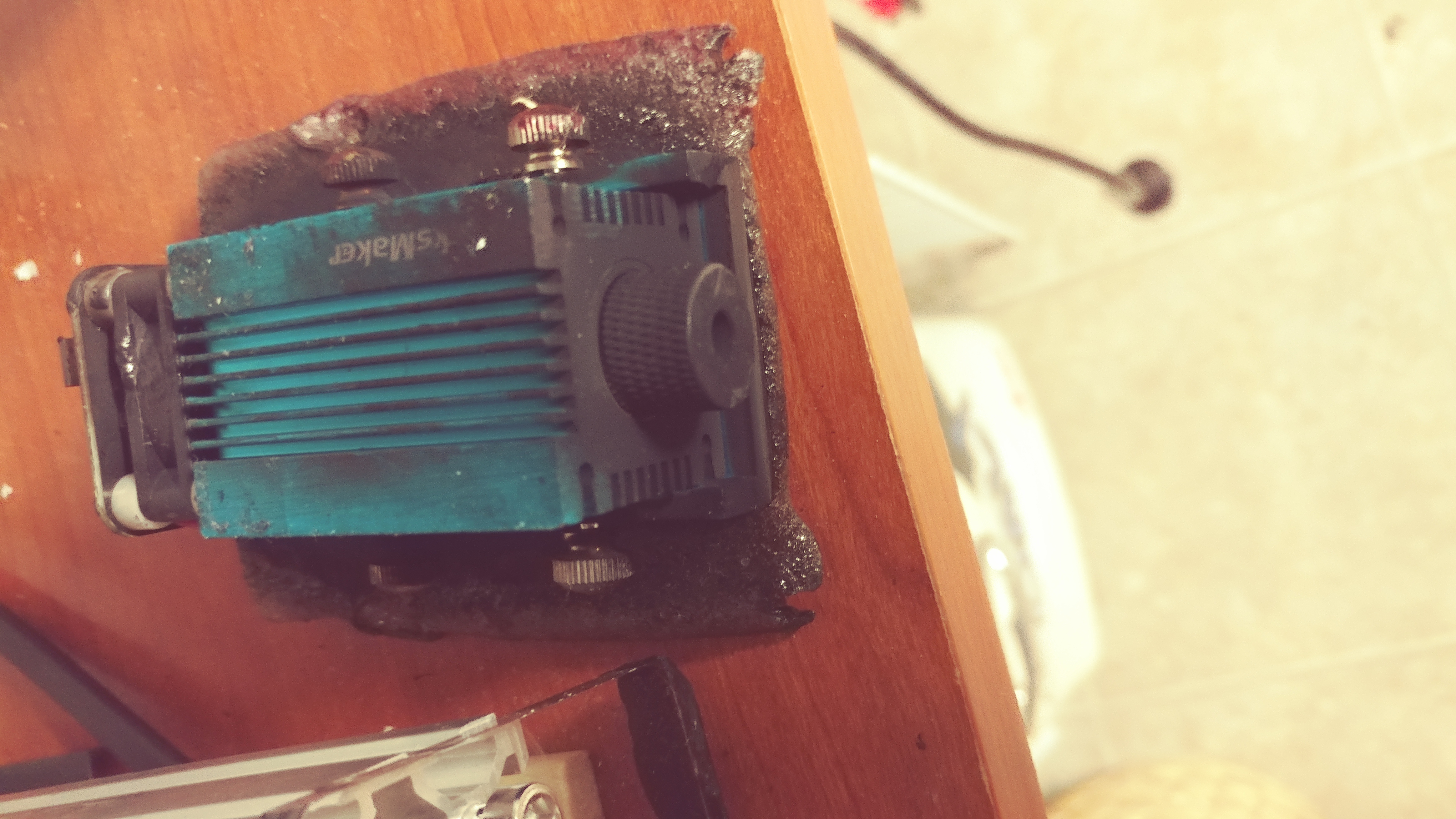 posted in EleksMaker Official After-Sale Service Area