How to connect these cables (2500 mw ttl/ pmw laser unit)
Hi,
I am a bit confused about the wiring. These 2 cables came with the laser unit. I can attach the longer one to the controller board and laser, but what am i supposed to do about the shorter red/black cable?
Do i actually need to connect that shorter cable? There is only one white socket on the laser. If i understand it right - the longer cable connects laser and the board (marked as a "laser" socket) and if i wanna power up the laser without the board i can use second one - shorter cable. Is this thought correct?
P.s. the red wire on that shorter cable has only one pin. What is this wire for? If its for fan how do you connect it?
Thanks in advance.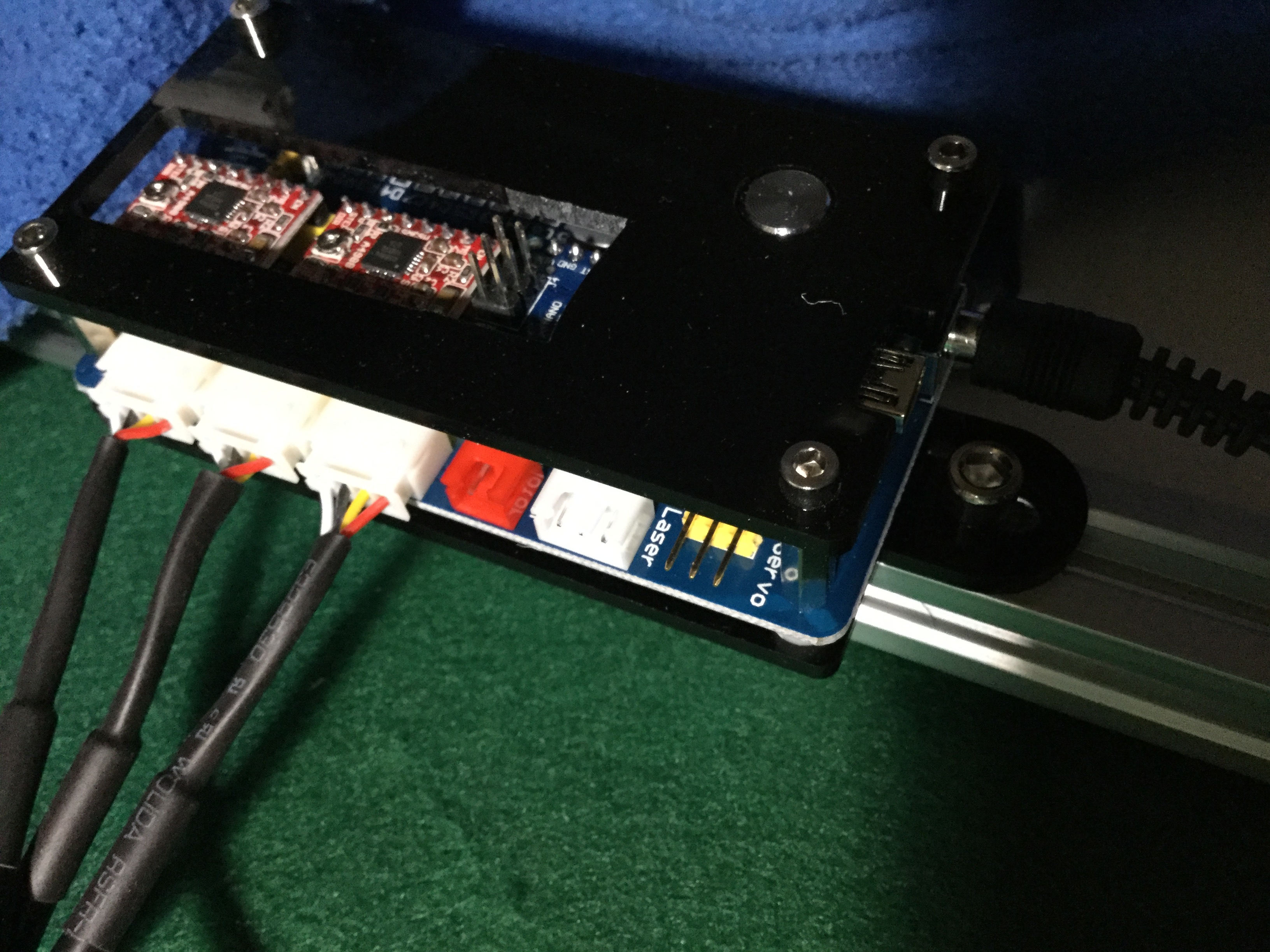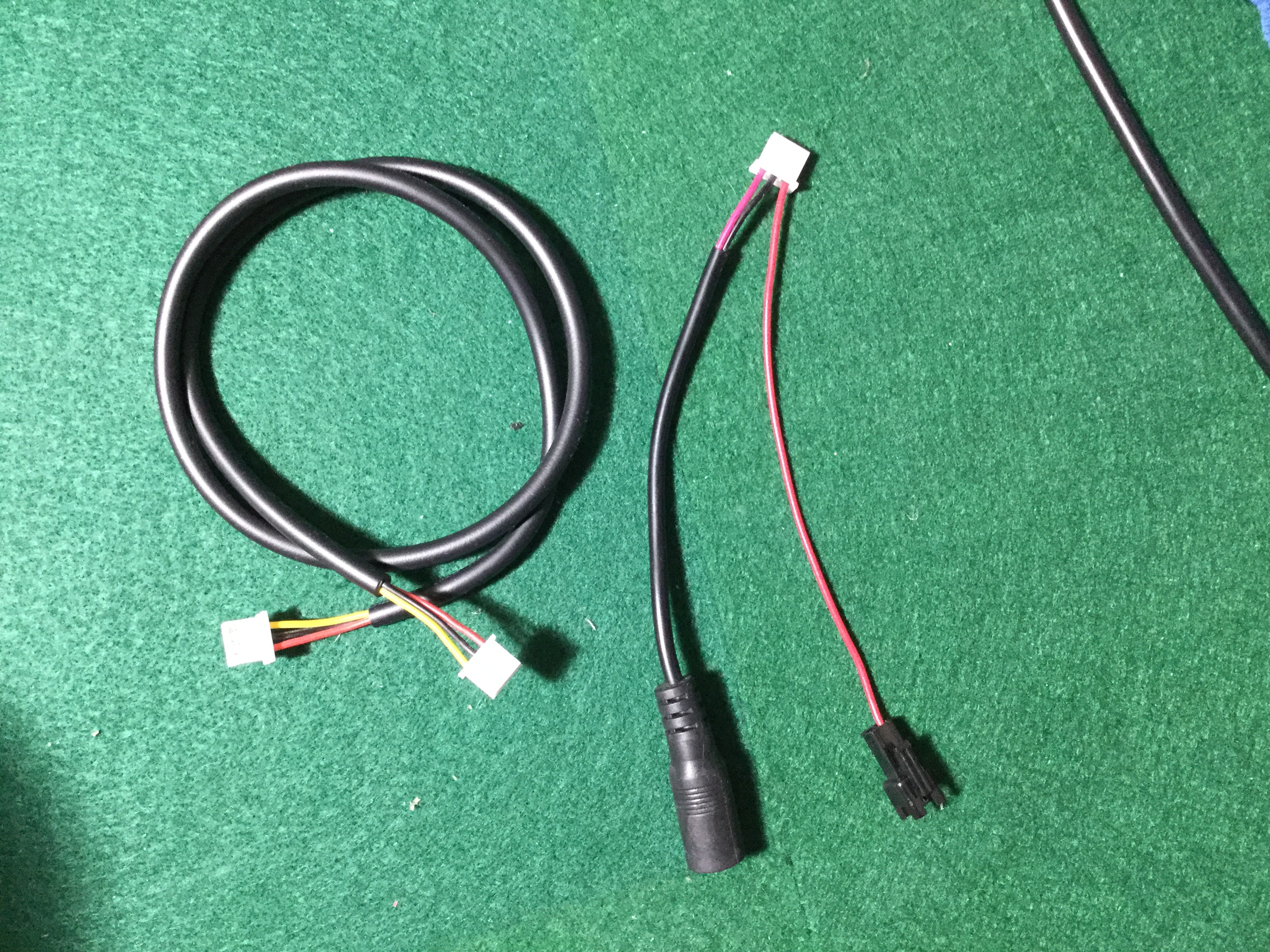 posted in EleksLaser