Problem with the Line Quality
hi Guys
I've been using the EleksMaker A3 for about 1.5 years
However, since the day before yesterday I have had the problem that the laser "lasers out".
I laser using Bi Directional Fill and as you can see in the picture he leads once out to the left and then to the right (as level as his laser direction is).
In addition, the crossings are very even
and only in the inner area
I have the laser with LightBurn but it is the same as WieGrbl
Grbl version 1.1f
I've already heard the Arduino swapped and replayed it.
I've also checked the straps
Unfortunately, I don't find the mistake if someone has heard, if I love me very much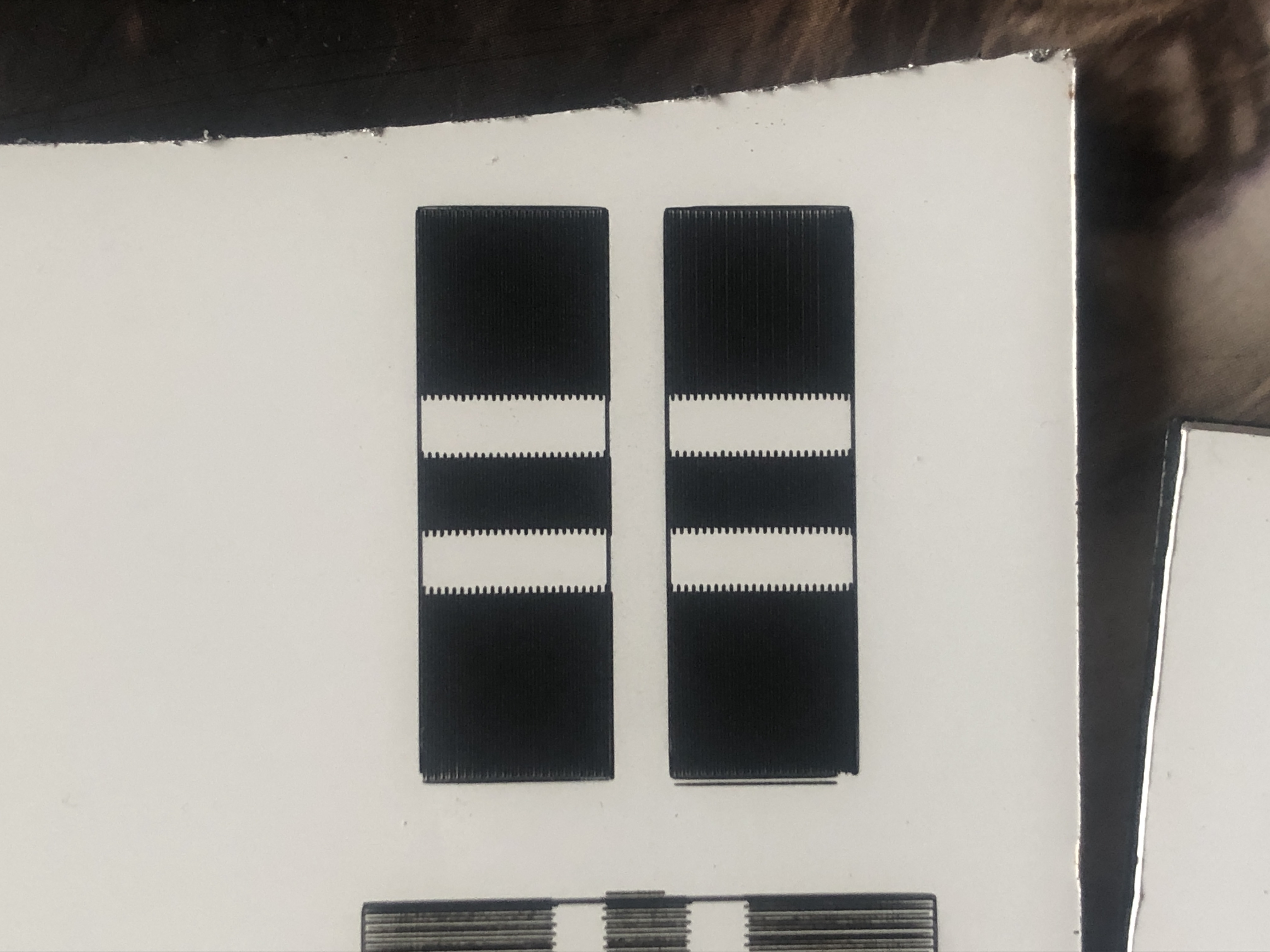 posted in EleksLaser